---
Coimbatore: Prime Minister Narendra Modi will visit Coimbatore on 24 February to unveil the 112-feet tall face of Adiyogi at Isha Yoga Centre, some 25 km from here.
Tight security cover will be thrown in and around the city during the one-day visit, police said. A high-level meeting was held today to discuss the preparedness of 'five-tier' security to Modi as he was expected to arrive at 5.30 PM at Sulur Airport on the outskirts, they said. Modi would arrive at the venue by helicopter, police said.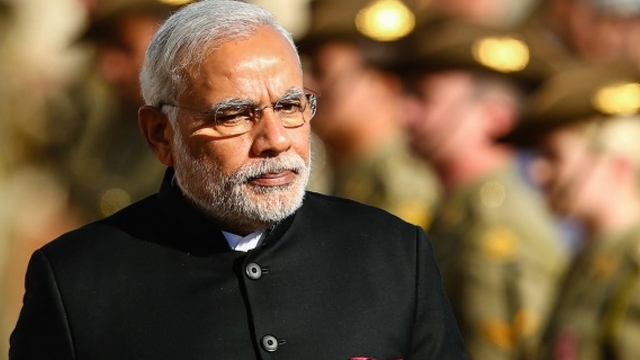 The meeting, chaired by District Collector T N Hariharan, was attended by the City Police Commissioner, Amal Raj, Superintendent of Police Ramya Bharathi, Airport Director, Prakash Reddy and senior district officials and a few representatives from the Centre, they said. Over 4,000 police personnel drawn from the city, rural and from neighbouring districts would be deployed as part of the security cover. Modi will be here for nearly three hours.
NSG personnel will be arriving on 23 February to take position at the venue and also for thorough inspection, police said.
(Follow us on Twitter @NTChennai, FB page News Today)