Health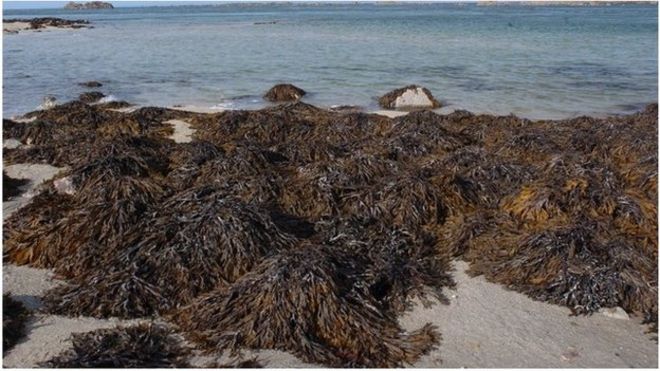 PTI, Thursday, 16th February 2017
Kochi: Indian marine scientists have developed a 'natural remedy' from seaweeds for treating obesity and dyslipidemia, a Government-controlled marine research institute said today.
London: Using virtual reality (VR) devices to create an illusion of out-of-body experience may help people get over the fear of death, a new study has claimed. ...
Read More >>
Washington: Not getting enough sleep may depress your immune system, according to a new study that explains why some people get sick when they are sleep deprived. ...
Read More >>
Toronto: Men taking antiretroviral drugs to treat HIV infection may be at an increased risk for syphilis, a new study has warned. ...
Read More >>
New Delhi: Healthcare major Apollo Hospitals has launched Apollo elder care, a dedicated centre for well-being and health of elderly people, in six major cities across the country. ...
Read More >>
Houston: The Indian long pepper, widely popular for spicing up food, may soon be used as a potential cancer treatment drug, according to a new study.  ...
Read More >>
Houston: People exercising only on weekends need to stop feeling guilty for not being able to workout regularly due to their busy lifestyle as they see the same health benefits as those who do it daily, a study has said.     ...
Read More >>
Los Angeles: Scientists have discovered that blocking a protein which activates the body's immune response may actually help better combat HIV....
Read More >>
Washington: Antiretroviral drugs - life-changing therapies for HIV patients - may take a toll on the patient's brain, according to scientists who found that the medicines lead to forgetfulness, confusion and behavioural changes. ...
Read More >>
Chennai: Indian surgeon, Dr Mohamed Rela, is known all over the world for his  work in liver transplantation. He has also entered the Guinness Book of Records for performing a liver transplant on a five-day-old kid. ...
Read More >>
Pages